Good afternoon!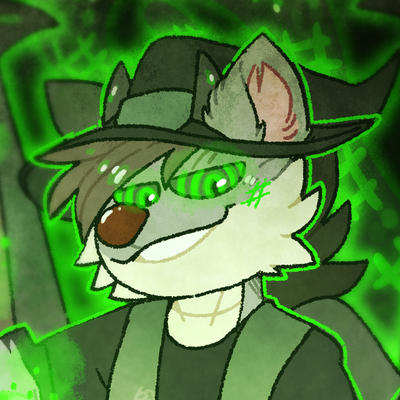 I'm 27 years old, residing in the capital of Norway! I'm interested in programming, gaming, watching series and movies! Join me!
Or follow me on Twitter:
@WerzySFW
It's a safe space for anyone curious about what I'm up to! 😊
Here's my Furaffinity gallery, however by entering you consent to being 18 or older and to having an account there.

Furaffinity🔞
My Discord server: ️
(This one is mostly used for VRChat meetups and friends I find along the way! Feel free to join!)
❤
Oh! On rare occasions I roleplay, you can find my preferences on f-list here: